With the whole world being inside their homes, it definitely did give Esports a boom. Especially for PUBG Mobile, it was definitely a blessing with both the World League East and the Global Championship crossing peak 1 million concurrent viewers. Also, 37.33 million hours watched PUBG Mobile World League was the fifth most-watched tournament (by hours) in 2020.
Registration Opens from 1st January.
The new year's start brings another chapter for the PUBG Mobile gamers with the registration for the PUBG Mobile Club Open Spring Split 2021. The registration begins from the 1st of January and goes until the 24th of January.
Players can register their teams from the official site of PUBG Mobile Esports. Unfortunately, Indian gamers can't participate due to the ban of the game in their region.
Prize Pool of USD 14 Million
2021 is not only just a new year but also is bringing a huge prize pool. With a massive 180% gain, the prize pool has reached USD 14 Million than last year's USD 5 million.
Also, 2021 might be the year for PUBG Mobile as the director James Yang has talked about PUBG Mobile expanding its global esports ecosystem covering more regions than 2020.
Good News for Nepalese Gamers
The best part about the new year is that in 2021, PUBG Mobile Club Open will see additional regions, including the UK, Nepal, France, Africa, Bangladesh, Mexico, and more.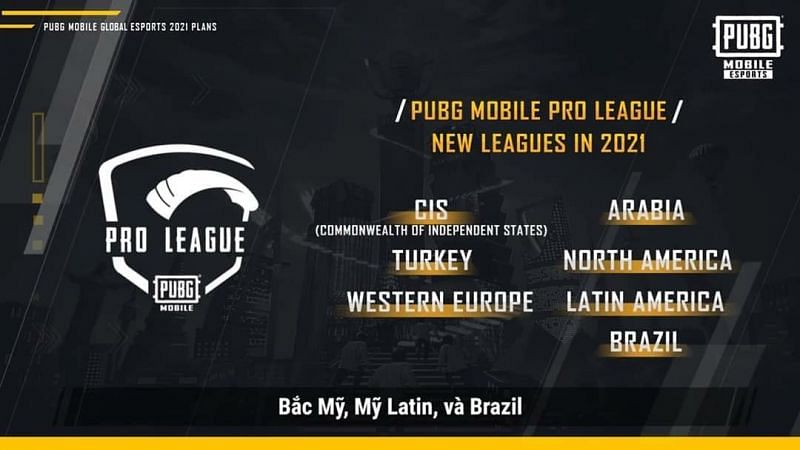 Not just Club Open, PUBG Mobile Esports will also see seven Pro Leagues for the added regions. The new regions that will have a Pro League in the future are CIS(Commonwealth of Independent States), Turkey, Western Europe, Arabia, North America, Latin America, and Brazil.
The 2021 season will be divided into four quarters, with Q1 and Q3 having PUBG Mobile Club Open and Q2 and Q4 having the PUBG Mobile Pro League.
And it's not over yet, in between these quarters you will also get to see many invitations events. And finally, at the end of the year, the season will get more exciting and lively with the PUBG Mobile Global Championship (PMGC 2021).